The Eldest Journal
Prancing Pony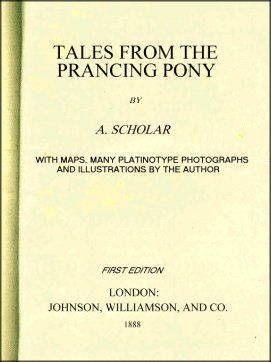 The first pub since the foundation of Vineyard, the Prancing Pony has long been regarded as the premier establishment for the nobles of the city. Here is where long nights and bottles lavish wines are spent for those that can afford it. Every business deal, land acquisition and coming of age party within Vineyard have taken place within its walls.
Fairly recently, one of the nobles that would frequent the Prancing Pony decided the people wanted something different to capture their nights. Through his efforts true competition to the Pony was born, The Slums.
Although the Slums have taken quite a bit of business from the Prancing Pony, its still turning quite the profit. Its legacy precedes it and those business deals and coming of age parties are still being held within the Pony's four walls.